Mike Goodridge, CEO at Protagonist Pictures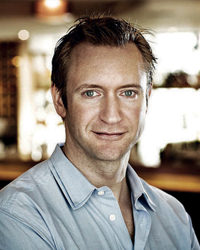 Mike Goodridge is chief executive of UK-based sales and finance company, Protagonist Pictures, which has credits in producing movies, including Calvary, Searching For Sugar Man, Monsters and '71.
Goodridge took the reins at Protagonist in 2012, after 22 years of working as a business journalist in the film arena.
He took on senior editorial positions at Screen International for 19 years, including 12 years as US editor in Los Angeles and 3 years as editor in London.