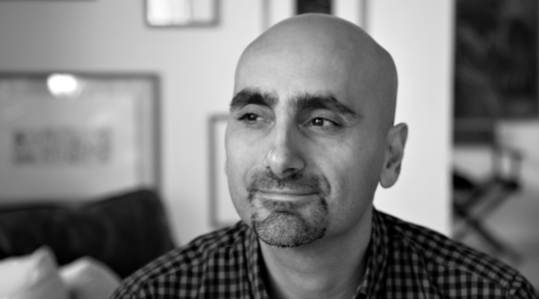 Pierre has been directing documentaries for more than twenty years.
In 2013, he directed French film star Michel Galabru in the award winning short film "C'est le ciel qui vous envoie !".
He started developing several screenplays amongst which "La Congolaise" which was shortlisted for the "Plenière" of the commission at the CNC for the "Aide à l'écriture", "Une nuit en 1987", a political thriller, which was selected for the rewriting workshop organized by the FLC (Fondation Liban Cinéma) and "Ebba" which was recently selected for the co-production forum organised by the FLC and the CNC.