"City of Ghosts" replacing "The Cedar and the Steel"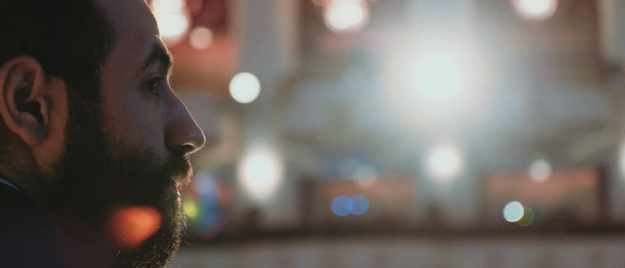 "City of Ghosts" is replacing "The Cedar and the Steel", at the same time slots. The screening schedule has been updated accordingly.
This movie is a must-see and is about ISIS in Syria.
Synopsis
Directed, produced and filmed by Academy Award-nominated and Emmy-winning filmmaker Matthew Heineman. Captivating in its immediacy, "City of Ghosts" follows the journey of "Raqqa is Being Slaughtered Silently" – a handful of anonymous activists who banded together after their homeland was taken over by ISIS in 2014. With astonishing, deeply personal access, this is the story of a brave group of citizen journalists as they face the realities of life undercover, on the run, and in exile, risking their lives to stand up against one of the greatest evils in the world today.